2017 China Fruit and Vegetable Conference
发布日期:2017-06-09 浏览次数:574
On June 2-3, the "2007 China Fruit and Vegetable Processing Industry Innovation Forum and China (Chuzhou) Fruit and Vegetable Food Nutrition and Health Conference" sponsored by China Food and Packaging Machinery Industry Association was successfully held in Sheraton Hotel, Chuzhou, Anhui Province.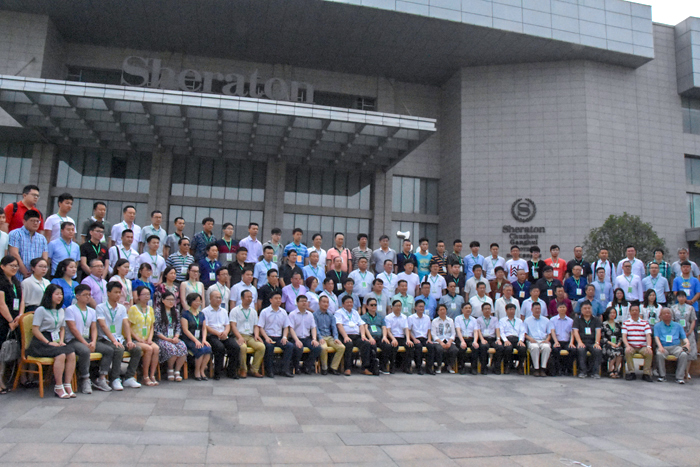 With the theme of "Innovation Driven, Leading the Future", this forum gathers upstream and downstream service enterprises of fruit and vegetable, packaging, cold chain and whole industry chain, and invites many competent government departments, authoritative experts and enterprise leaders to build an excellent platform for the exchange of scientific and technological achievements and the sharing of innovative experience in the industry, so as to promote the healthy and vigorous development of China's fruit and vegetable processing industry market.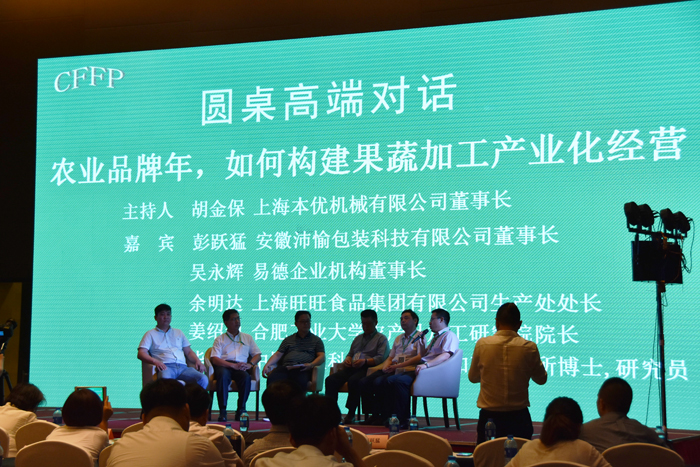 Director Peng Yuemeng of our company participated in the round-table high-end dialogue during the meeting. High-level enterprises and experts in the industry gathered together to discuss the challenges of promoting agricultural brand and how to build industrialized management of fruit and vegetable processing.
At the award ceremony in the evening, Peiyu Enterprise won three awards in succession: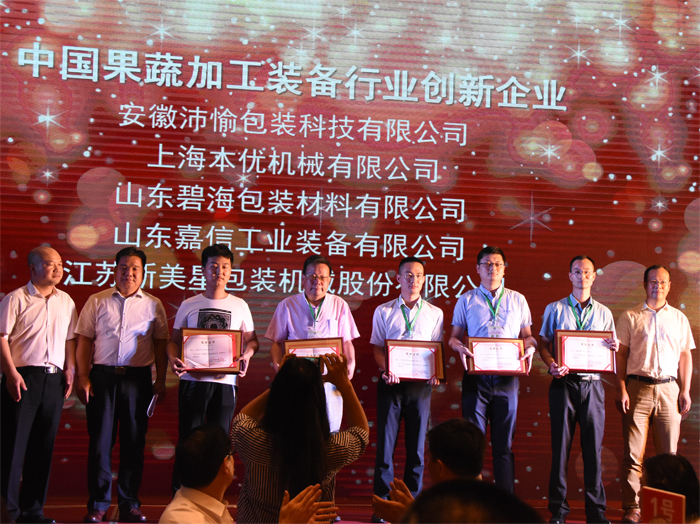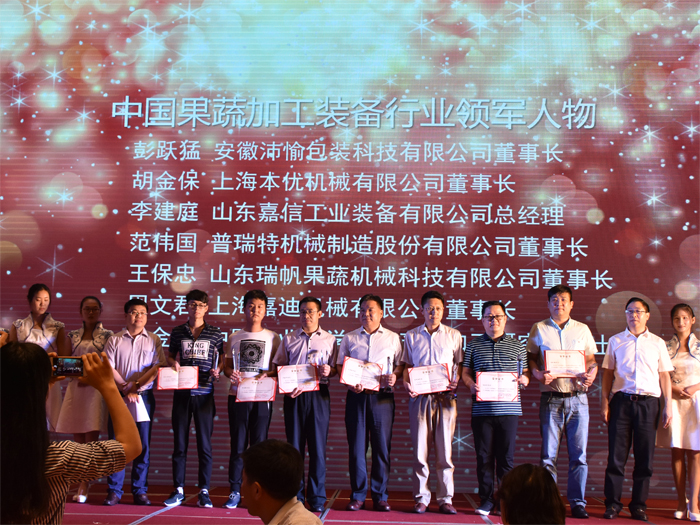 On the morning of the 3rd, under the leadership of the Secretary-General, people from all walks of life visited the production base of Peiyu Enterprise. From processing equipment to assembly workshop, visitors praised Peiyu's productivity.