Perfect Closure of Peiyu Enterprise 2016 CBB Exhibition
发布日期:2016-10-19 浏览次数:560
Recently, at the 2016 (12th) China International Exhibition of Liquor and Beverage Manufacturing Technology and Equipment held by Shanghai Pudong New International Expo Center, Peiyu Enterprise ended up perfectly!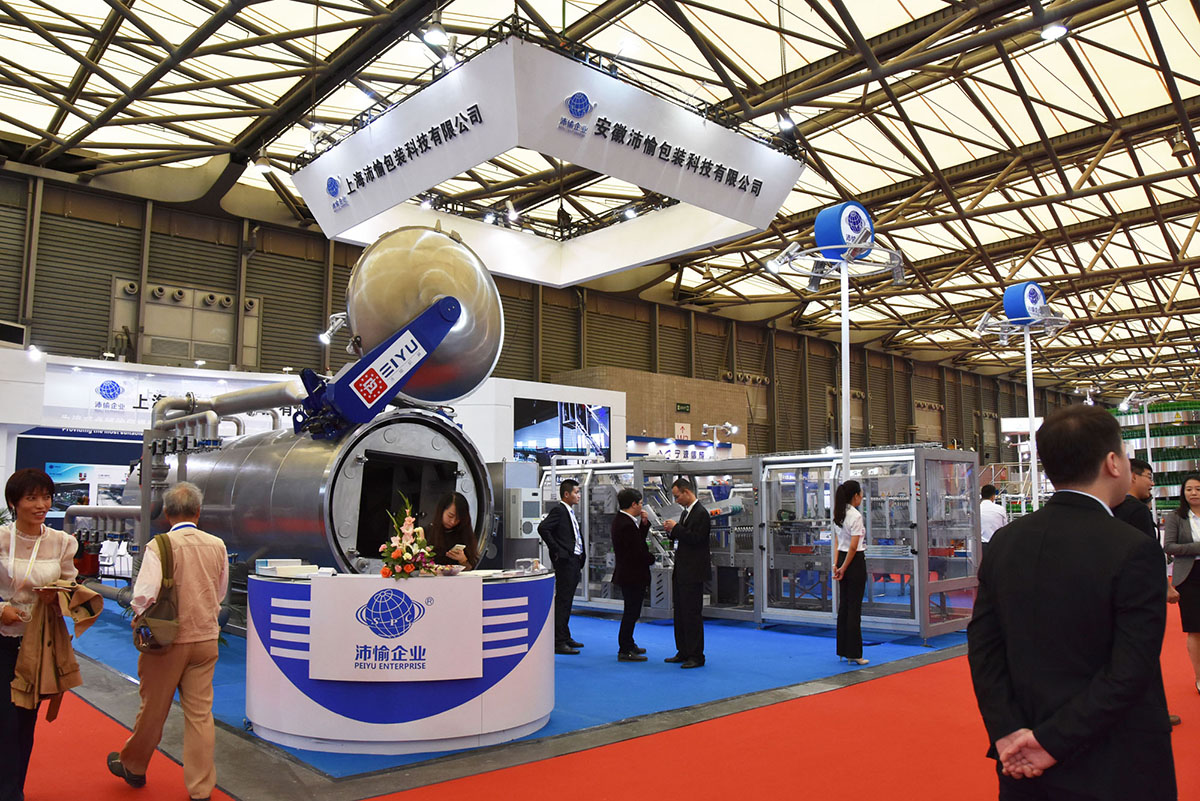 An endless stream of visitors to the exhibition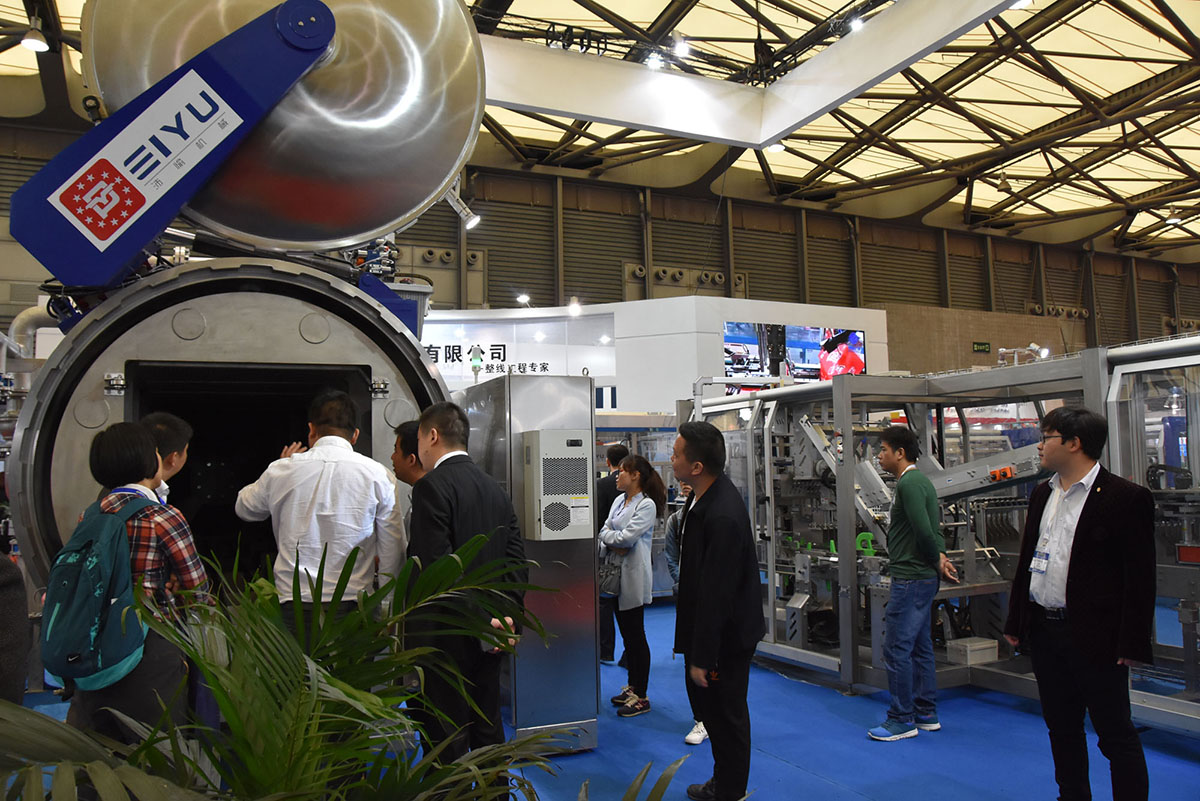 Peiyu Enterprise was interviewed by CCTV for its unique and novel rotary multi-function sterilizing kettle equipment, which attracted wide attention from customers and was praised by foreign friends.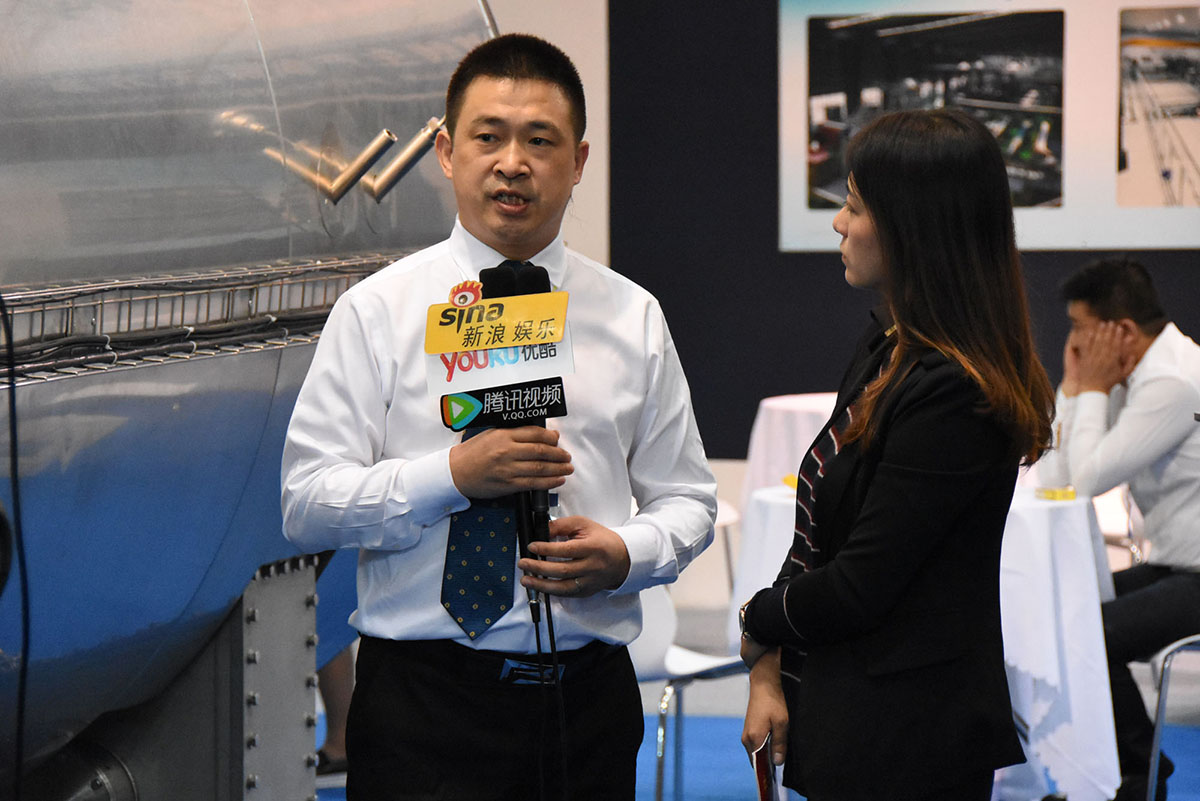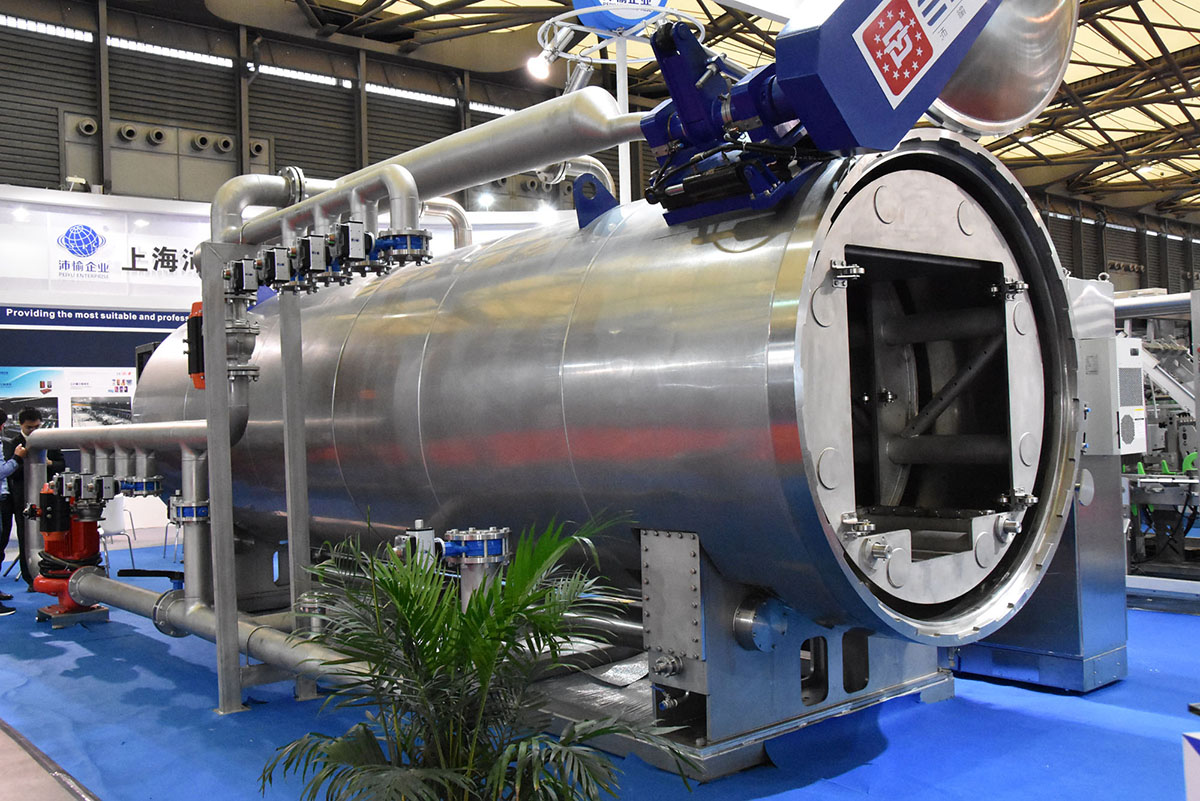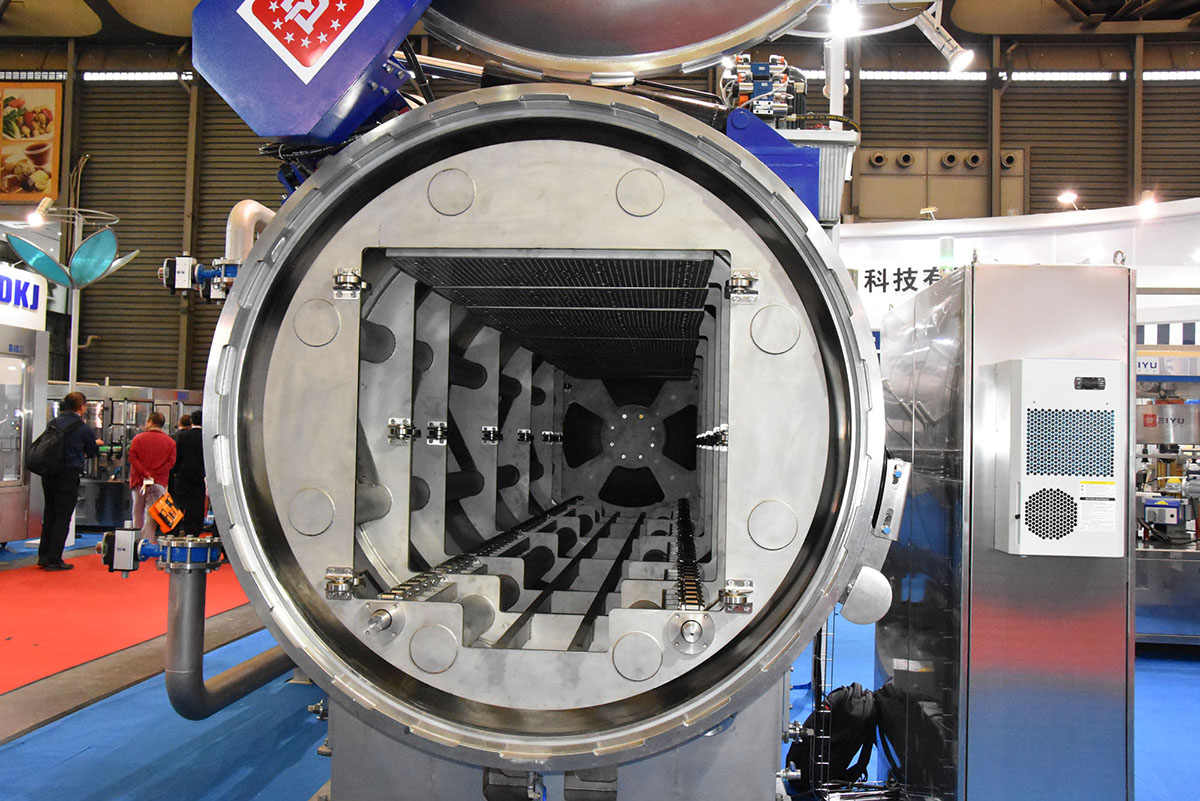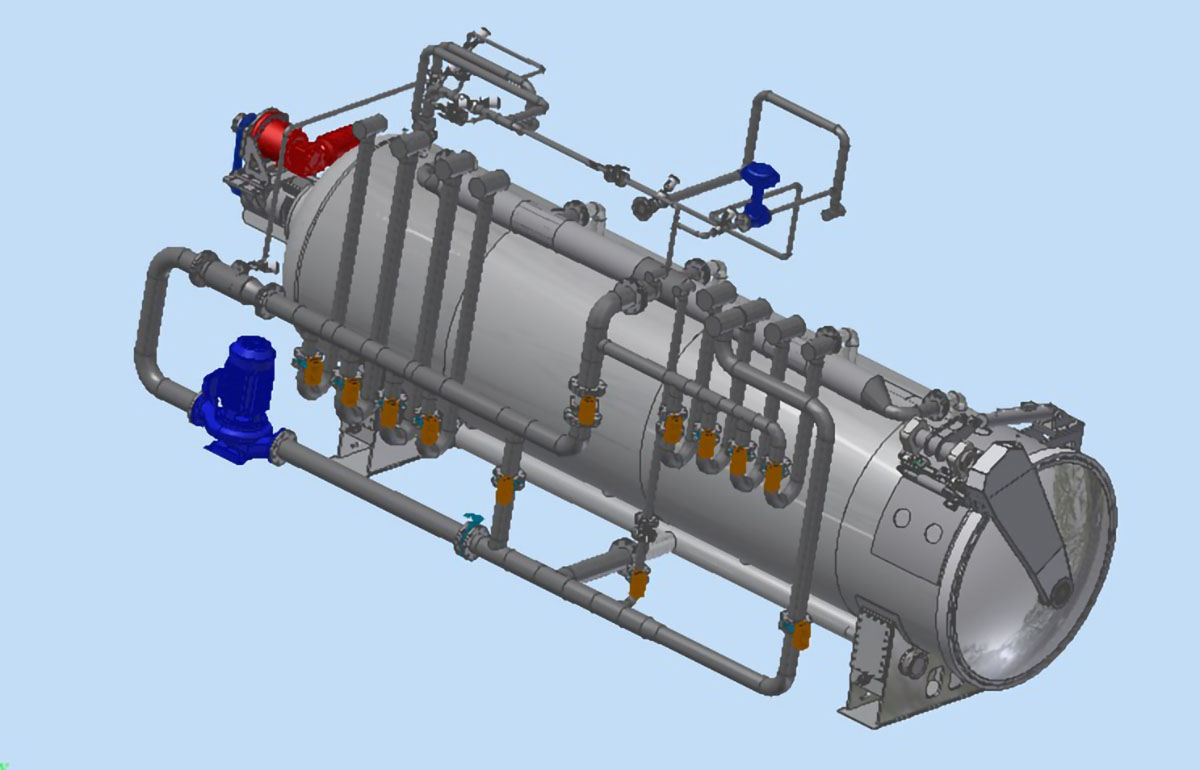 Yili company visited the exhibition site to watch our multi-functional packing machine and the latest labeling machine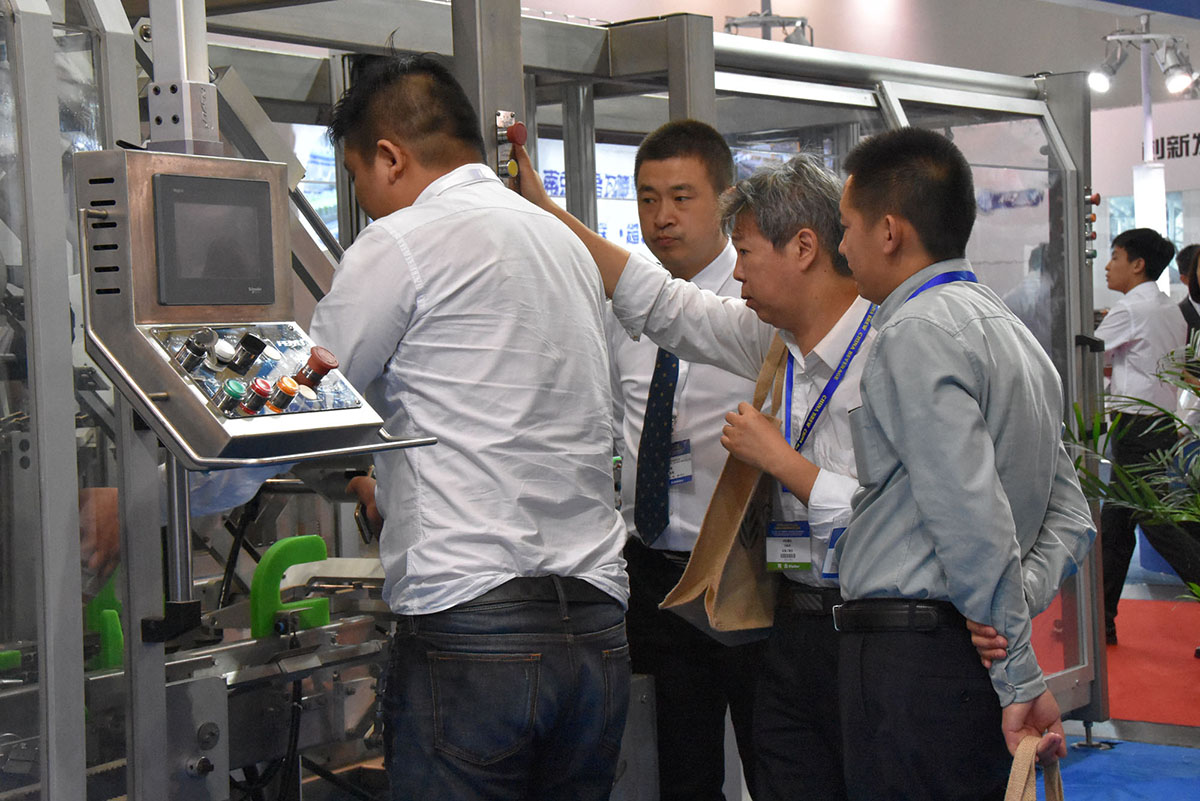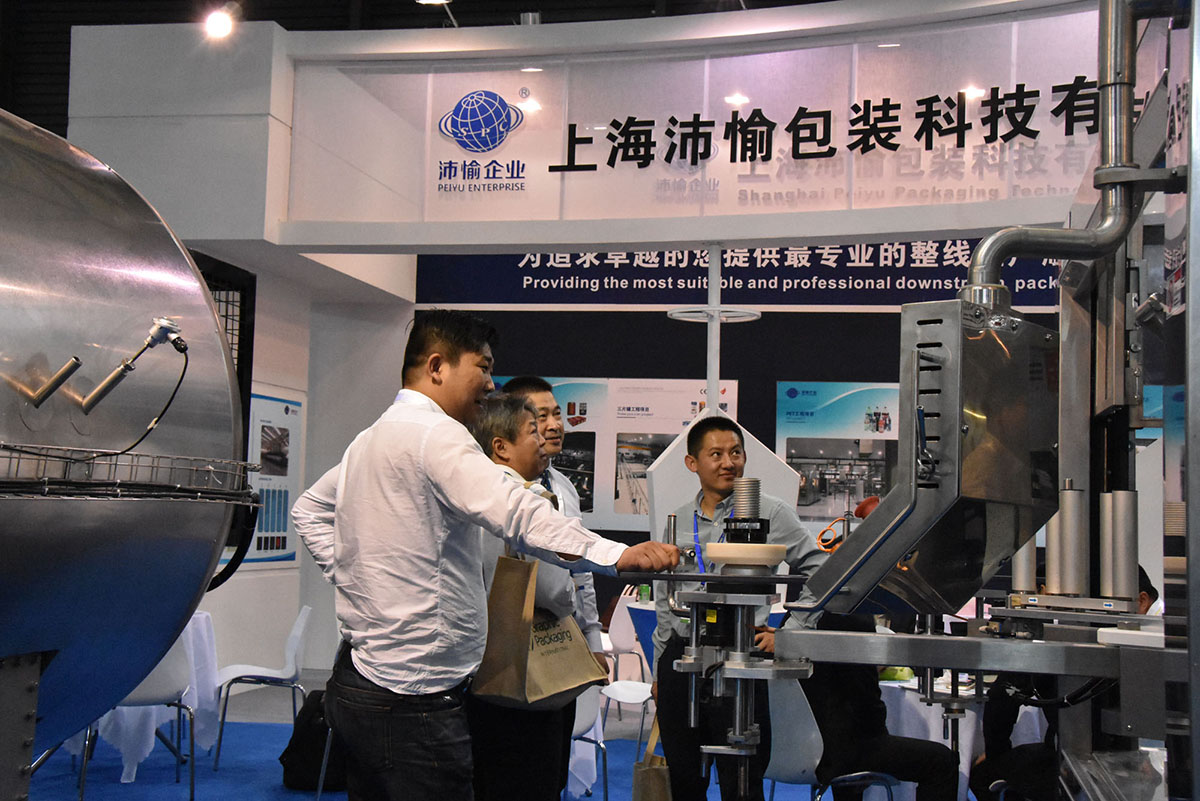 In the negotiation with customers, Peiyu Sales Team gave a detailed introduction.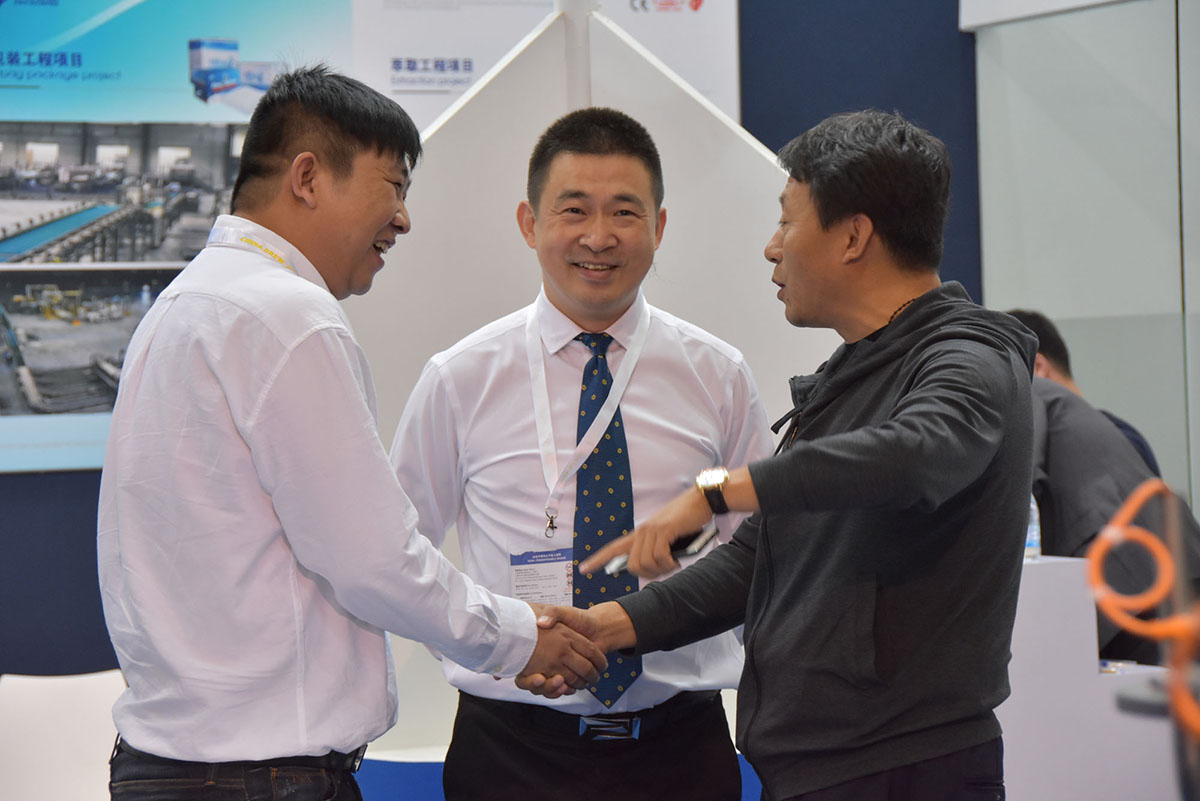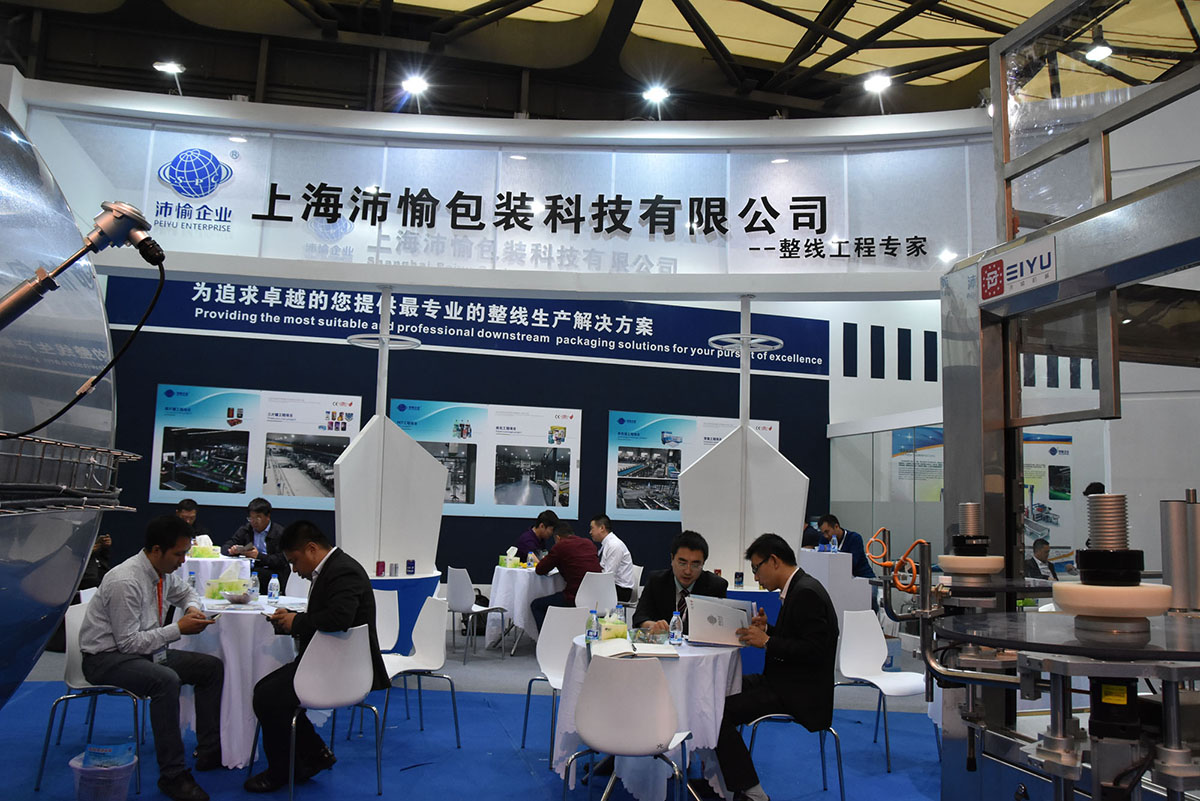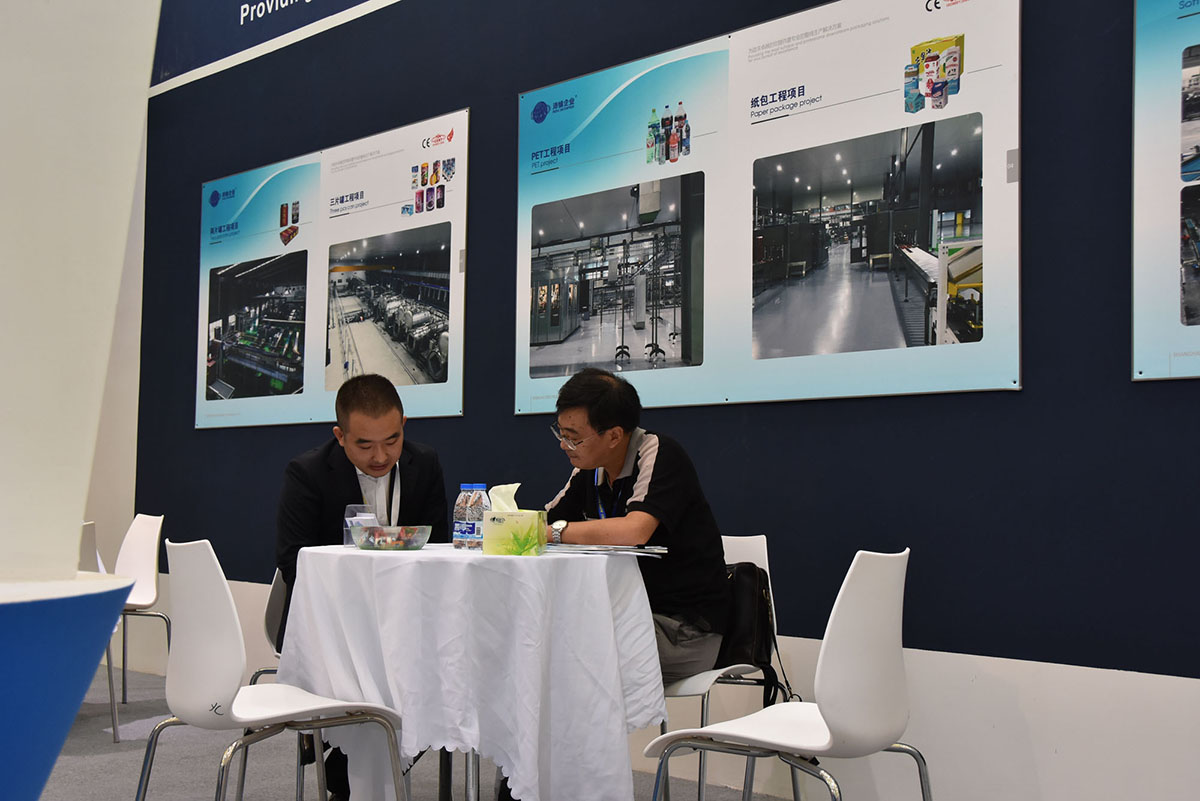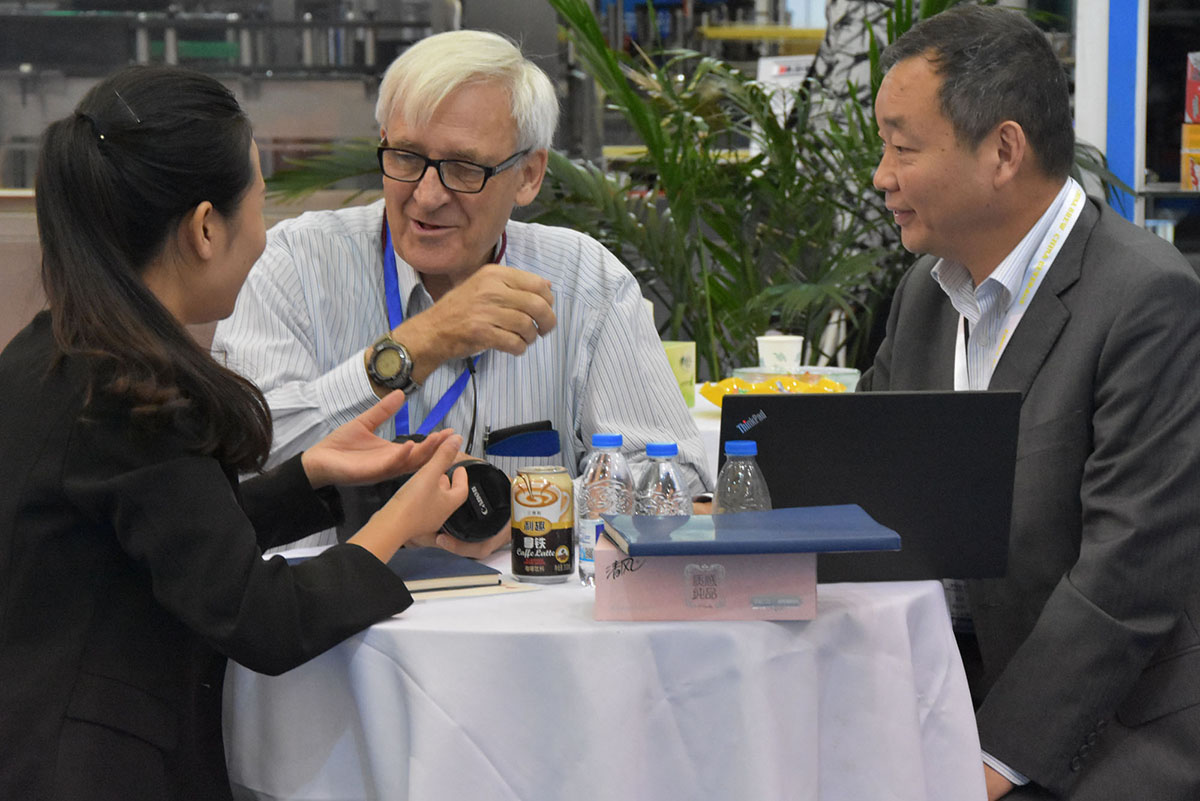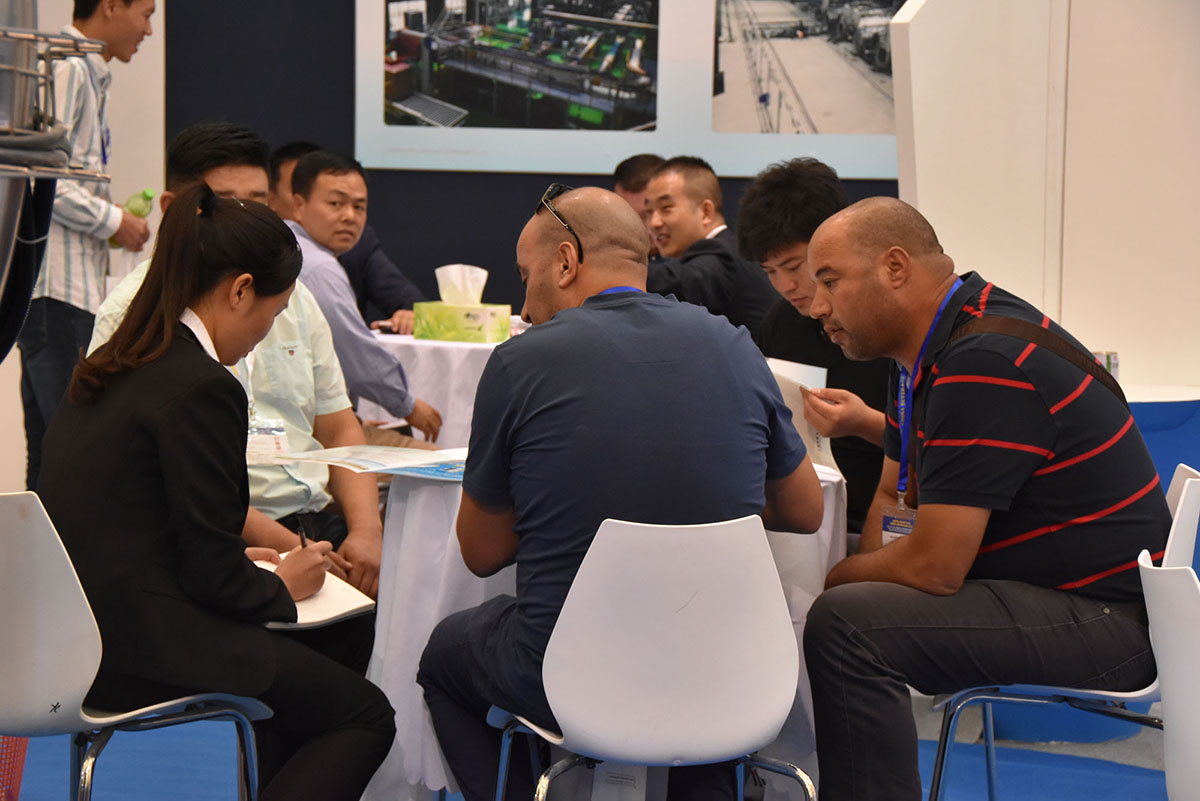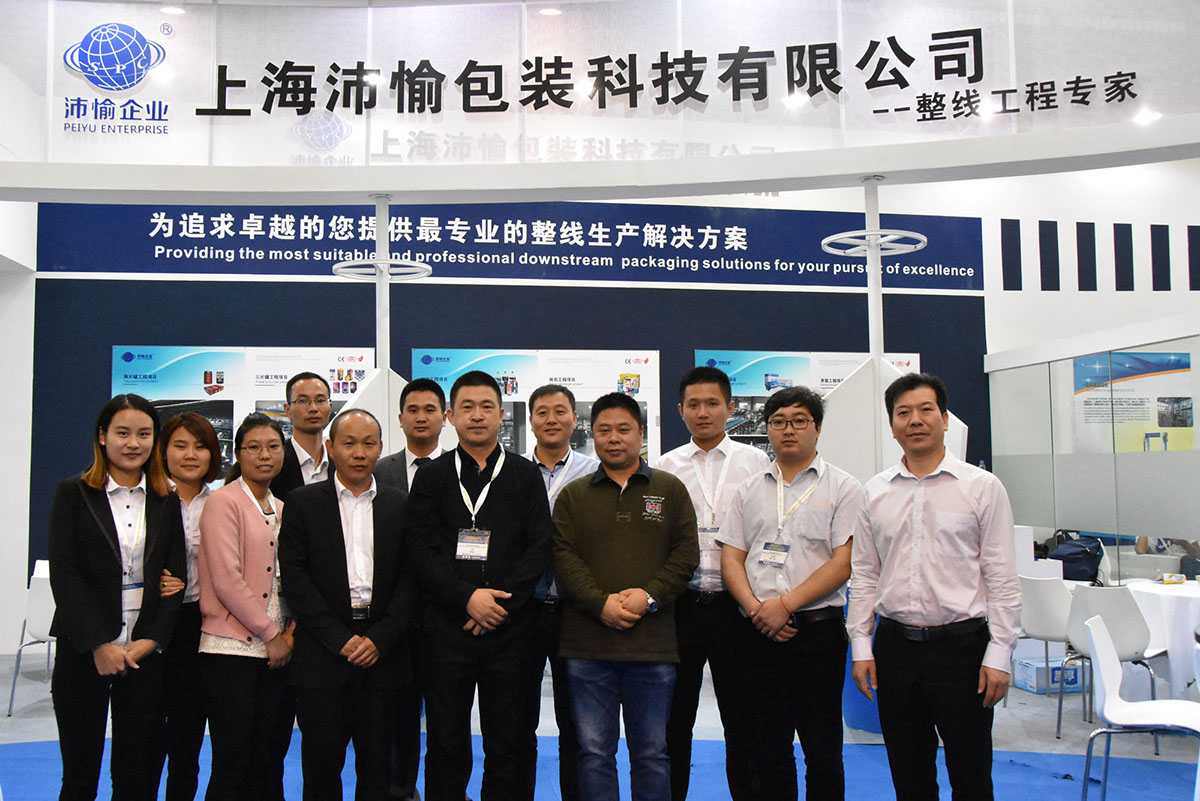 The 2016 CBB exhibition closed smoothly, and the new journey of Peiyu Enterprise has begun. We can not develop from single machine equipment manufacturing to intelligent whole line engineering without the affirmation and support of old and new customers.
Under the leadership of the chairman, Mr. Peng Yuemeng, Peiyue Enterprise will continuously accumulate experience, devote itself to R&D, put people first, respect customers, and innovate brilliantly.